WELCOME to
Bullivant'sNatural Health Products
Feeling Alive on the Inside, Looking Great on the Outside!
FREE for THREE SALE
For the next three days only only select a FREE product and only pay postage!
Featured Products of the Week
Organic Hand Made Soaps
Soaps, bath bombs & bath flakes
Experience a natural and beneficial way to cleanse, purify and moisturise your skin with Bullivants Natural Health Products Organic range of Bath Products
virgin Coconut oil products
shampoos, body butters, pet products
We offer a comprehensive range of Coconut based health products, including Body Butters, Oils, Foods and Pet Care products.
Ms. Elle
Pure essence Fragrances
A fragrance for every occasion, Ms Elle by Bullivants Natural Health Products, provides the purest chemical free alternative special fragrance.
.
A new exciting range of long lasting,
pure essence, natural fragrances.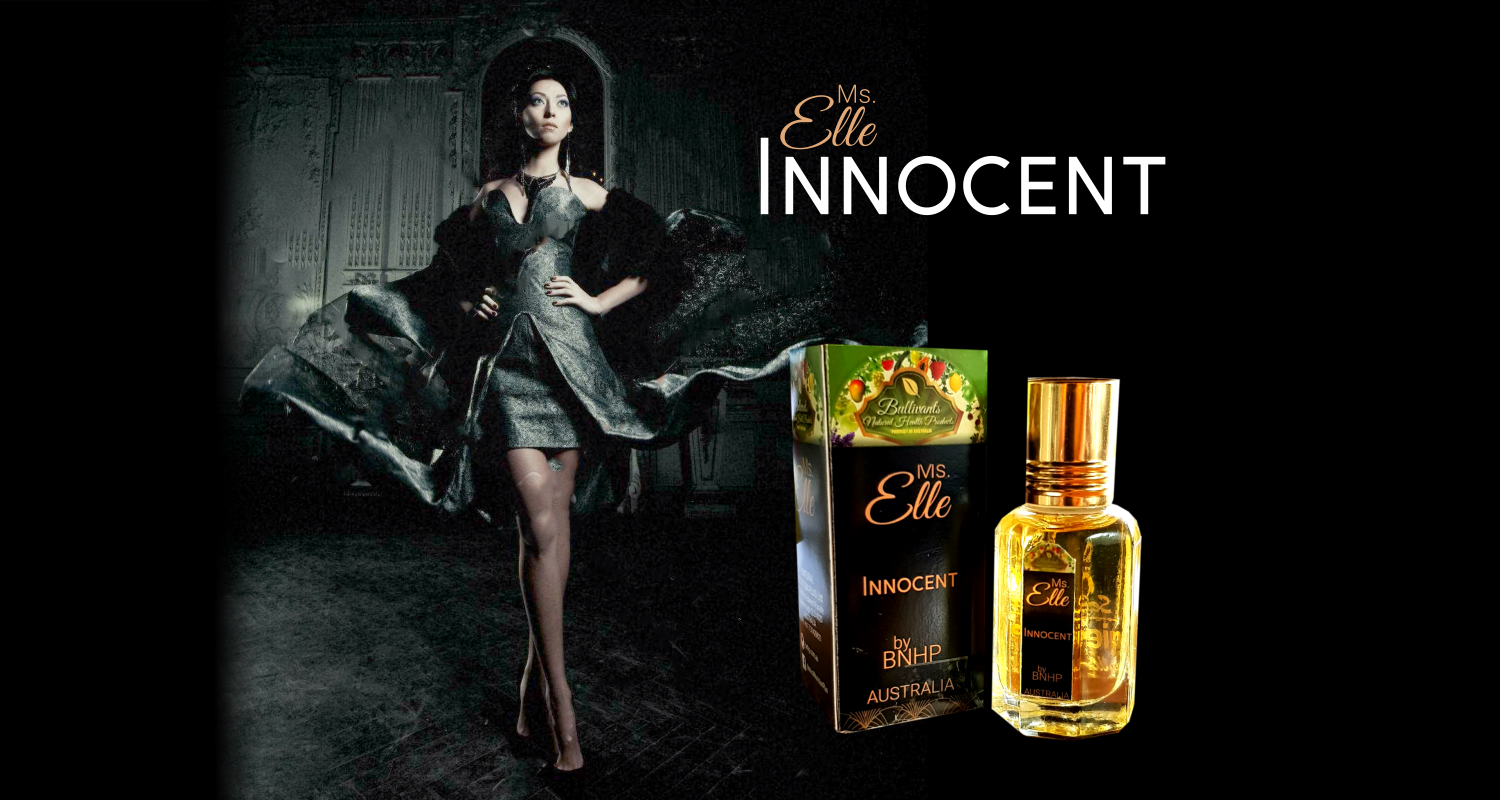 Rest & Relax
Did you know that the key to a healthy living is looking after the body first?
Bullivants Natural Health Products provides an range of naturally formulated products to pamper yourself or someone special.
Did you say
"hand made"?
Bullivants Natural Health Products natural and organic soap, is better for your skin than any other soap for your family.
Bath time!
Put some fun back into Bath time with our Bath Bomb and Bath Flake products!